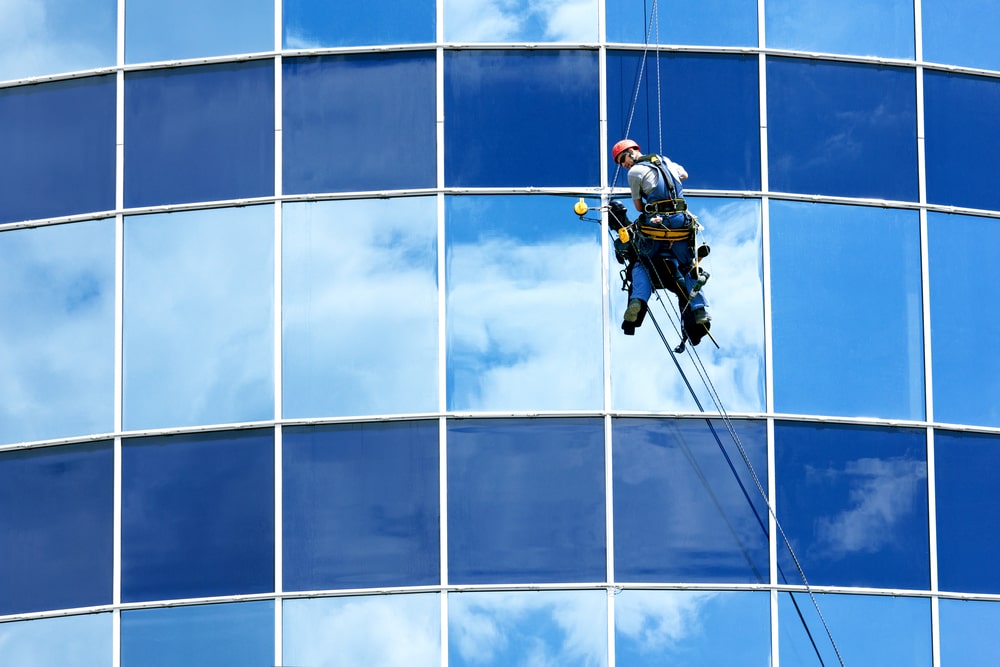 5 Effective Commercial Window Cleaning Products
When it comes to window cleaning for your business, there is a big difference between commercial vs residential products. One of the reasons for the disparity is that commercial environments typically experience a larger amount of dirt and germs than residential settings. This is especially true for businesses that see a high volume of foot traffic.
For this reason, it takes a special type of commercial window cleaning product to get the job done. Below, we've listed some of the most effective window cleaning products in Calgary that can handle commercial dirt and grime.
1. Sprayway Glass Cleaner
This aerosol glass cleaner comes in a heavy-duty foam that clings to vertical surfaces and is guaranteed to leave no streaks or film. It contains perfume-grade alcohol to effectively dissolve dirt, grease, grit, and grime. The ammonia-free formula is safe for all windows, mirrors, and other glass surfaces and leaves behind a clean, fresh fragrance.
2. Unger Stingray Glass Cleaner with 3M Scotchgard™
This formula is enhanced with 3M Scotchgard™ which helps the glass resist dirt and grime. Over time, this makes glass easier to clean. The formula is streak-free, fast-drying, and powerful to leave a clean and polished finish.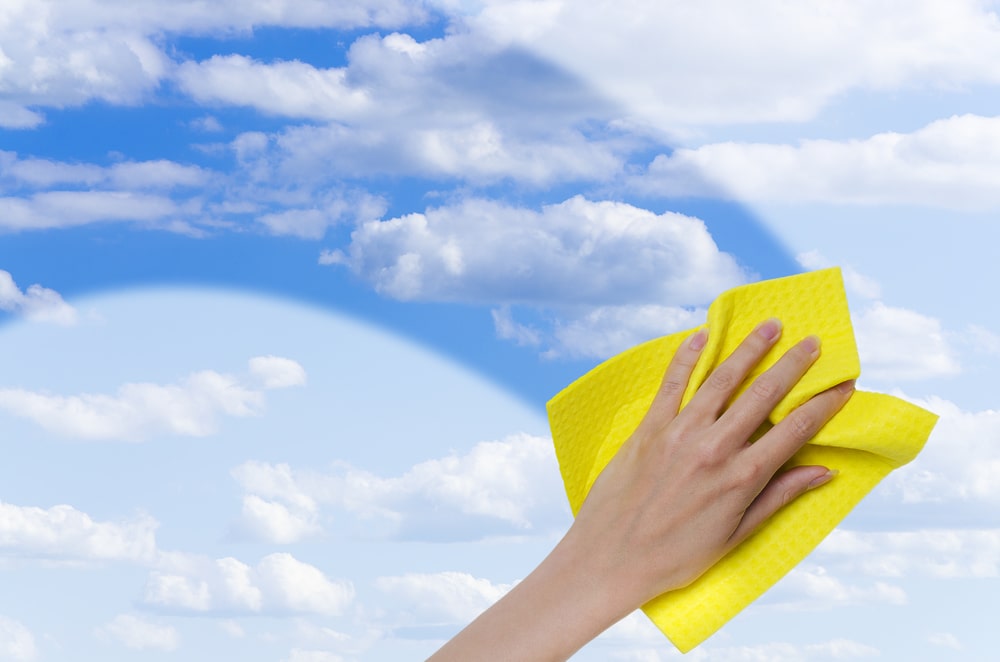 3. BETCO Green Earth Glass Cleaner
BETCO's Green Earth Glass Cleaner is certified for performance and reduced toxicity to clean and polish without streaking, hazing, or scratching. This commercial-grade formula is concentrated for an effective and economical clean.
4. Unger Easy Glide Glass Cleaner
Designed for a smooth glide for squeegees, this commercial-grade glass cleaner is ideal for covering a large surface area. The formula is biodegradable, non-toxic, and powerful enough to leave a brilliant clean while being gentle enough on the skin.
5. Clean On The Go Biorenewable Glass Cleaner
A bio-based product designed to cut through grease, oils, and dirt to clean mirrors, glass, Plexiglas®, as well as any hard surfaces including countertops and chrome. Clean On The Go's Biorenewable Glass Cleaner is environmentally friendly and Green Seal Certified.
Will home cleaning products work in commercial settings?
Home cleaning products are subject to specific consumer safety standards that do little for cleaning the type of dirt and grime that some commercial environments experience.
If you're unsure of the type of window cleaning products to use, always consult with a professional commercial cleaning company. Their sales and service personnel are trained in the chemistry of commercial cleaning products and how to use them properly to ensure the safety of guests as well as the health of the environment.