About Us
In 2005 two small independent janitorial supply distributors got together with a mutual dream to create a company that truly cares for its customers and employees.
Coming from successful outside sales careers with large regional distributors, Scott and Don set in motion a sequence of growth and success. Quickly catching the attention of their industry in Calgary and beyond, their passion was to lead by serving others through excellent products and training. They continue to go the extra mile to deliver results whenever and wherever needed.
Clean Spot has moved locations several times over the years, increasing their capabilities and ensuring continued excellence in customer service and supply.
Our Mission Statement
Clean Spot Inc is committed, through the strength of our people, to deliver the best products and services while creating a memorable buying experience
The Clean Spot Culture
Deliver "WOW" through Excellent Service
Embrace and Drive Positive Change
Create Fun and a Little Weirdness
Be Adventurous, Creative and Open-Minded
Pursue Growth and Learning
Build Open and Honest Relationships by Communication
Build Positive Team and Family Spirit
Do More With Less
Be Passionate and Determined and Make Informed Decisions
Be Humble!
Here is a look at how Clean Spot has continued to evolve their original vision!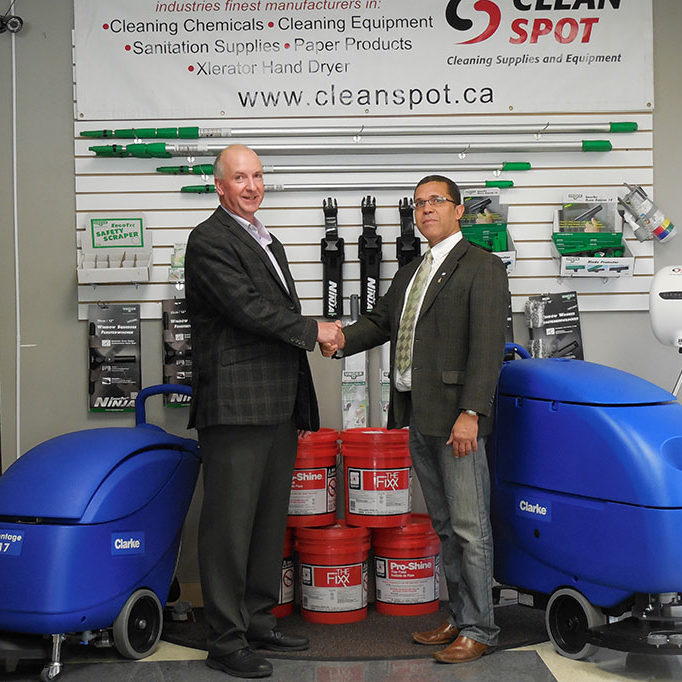 2005

Scott & Don merge their respective companies and form Clean Spot Facility Supplies & Equipment. (3000 sq' location). Clean Spot Employs 4 Staff.
2007


Cleanspot joins Afflink – Their first buying group.


2008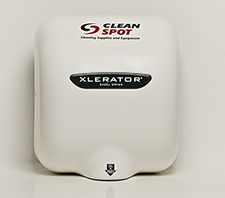 Clean Spot Becomes Western Canadas Exclusive Stocking Dealer For Xlerator Hand Dryers.
2009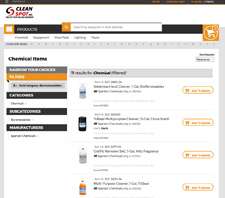 Clean Spot Gets its first online ordering platform hosted by Afflink


2010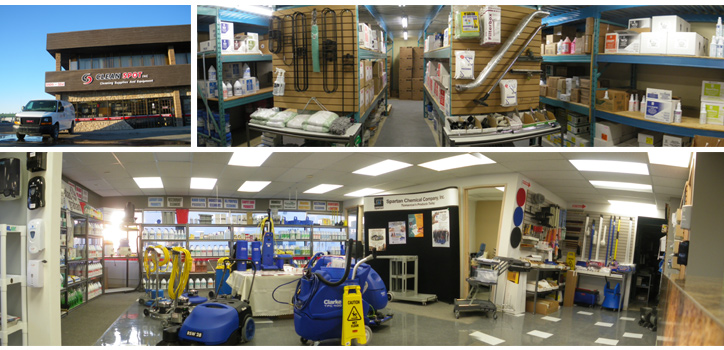 Clean Spot Relocates to a larger facility at 3505 32nd Ave NE doubling its size (6000 sq' location). Clean Spot Employs 7 Staff.
2011
Clean Spot Brings on a dedicated service technician and has a full-service repair shop.


2012

Clean Spot Renovates our facility at 3505 32nd Ave NE to accommodate our growth and adds a bigger delivery truck to our fleet!
2014

Clean Spot Acquires Classic Cleaning Supplies Increasing Our Footprint in Calgary and solidifying ourselves as a prominent leader in the Jan/San Market.


Summer 2014

Clean Spot Moves into Classic Cleanings Building doubling in size. (6000 sq' Location). Clean Spot Employs 16 Staff.
2016

Clean Spot moves into their new location in the foothills industrial. Elevating our ability to serve our customers. (19,000 sq' location DOUBLING IN SIZE).


Fall 2016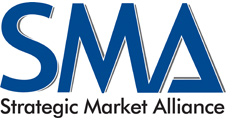 Joined SMA buying group, strengthening partnerships and alliances among the Jan/San industry. Member owned group.
Summer 2016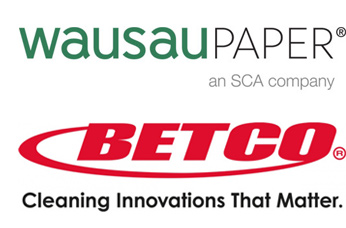 Betco & Wausau become available at Clean Spot


Summer 2017

Clean Spot Launches the first of its kind in the industry offering FULL Ecommerce and ramps up our social media presence.
November 2019

Clean Spot opens in Edmonton


February 2020

Clean Spot joins Network Distribution

March 2023
Clean Spot Acquires Venture Supply!
This transaction represents the 3 rd acquisition for Don & Scott at Clean Spot, and our team is excited to bring their  extensive knowledge and resources to serve the customers of Venture Supply for many years to come. We will be working  diligently with Drew McCarty (Venture Supply) to make this transition to the Clean Spot ordering system, as non-disruptive as  possible.