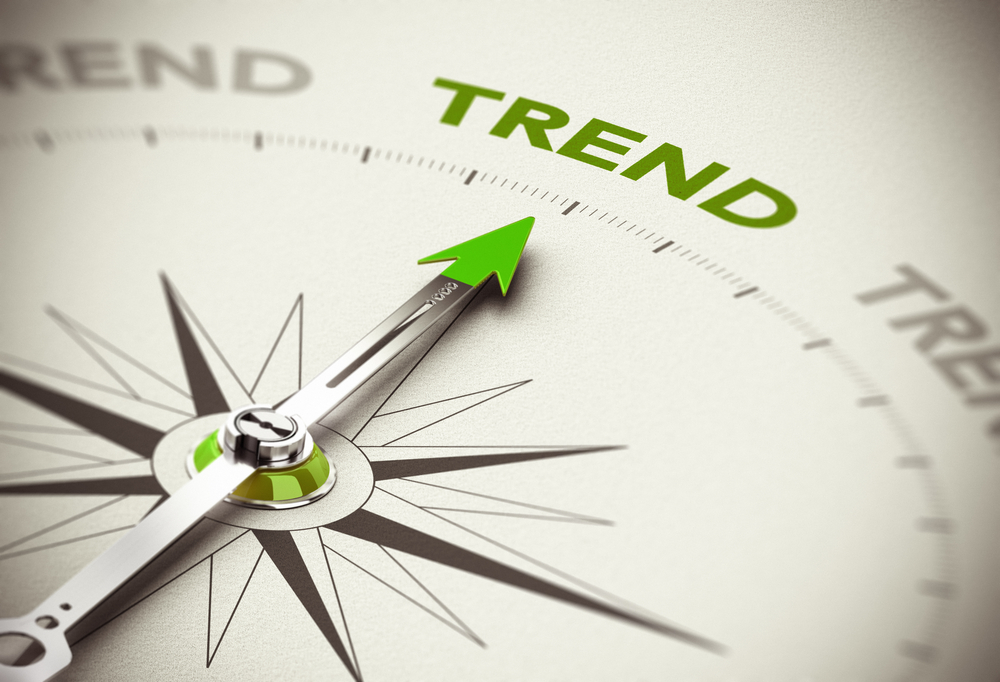 The most impactful trends in the janitorial industry
The janitorial world is typically characterized by a mop and a broom – a classic sector that seems unchanging to people outside of the cleaning industry. However, the evolution of the commercial cleaning practice involves innovative advancements for cleaners around the world, including more efficient equipment, ergonomic tools, and smarter technology designed to help cleaners stay productive.
As with most hospitality and service industries, there are a few fundamental things that even the latest technology can't replace, including exceptional customer service and industry knowledge. With that in mind, it's also important to keep a finger on the pulse of commercial cleaning industry trends. It helps us understand where the industry is headed and what our clients are looking for to improve their business and cleaning practices. Below, we highlight some of the following areas in the janitorial industry expected to experience rapid growth in the near future.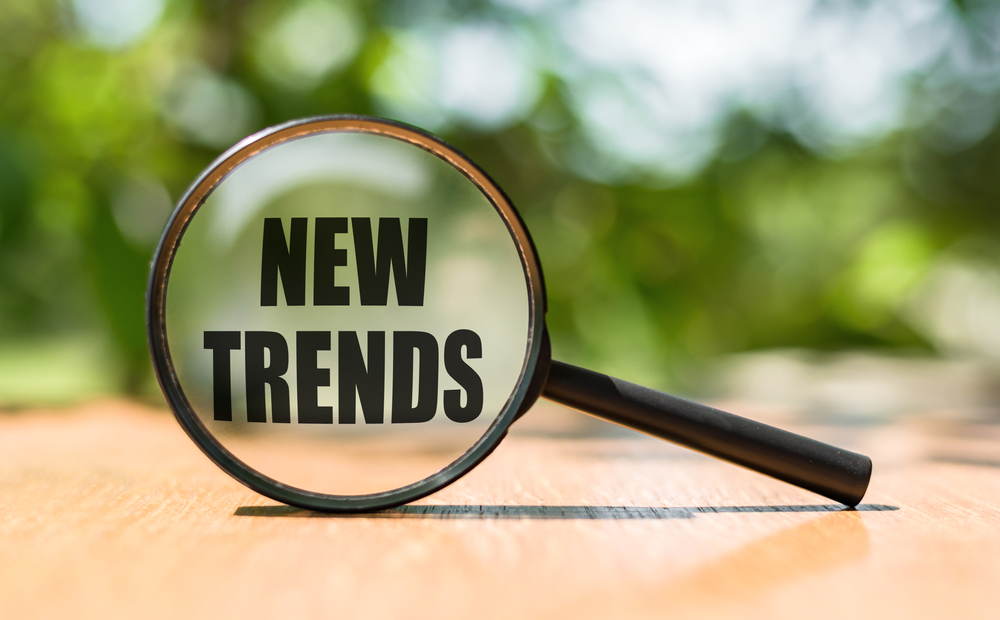 Sustainability
The demand for green products is already at a high as businesses are looking to decrease their carbon footprint and contribute to environmental sustainability. Green cleaning is a sector that is thriving and continues to grow. Some simple examples of sustainable cleaning practices and products that can make a significant impact include:
Energy-efficient hand dryers
Energy-efficient cleaning equipment
Paper towel, toilet paper, and garbage bags made from recycled materials
Reusable cleaning tools
Non-toxic and biodegradable cleaning products
Sanitization
It's safe to say that all industries have been changed by the COVID-19 pandemic. Businesses are more focused on providing sanitization products for their staff and patrons and putting more effort into the cleanliness of their facilities. Even after the virus is gone, the new cleaning protocols with increased attention to detail and care will remain. What we're seeing in the janitorial industry is a higher demand for sanitization, deep cleaning, and for cleaning professionals to be up-to-date on the latest information.
Automation
Most service industries are experiencing labour shortages today, including the cleaning sector. In addition to an increased demand for sanitization, cleaning professionals are grappling with the demand and client expectations for more services under one contract.
To help cleaners meet this demand, companies are looking for robotic solutions to tackle repetitive tasks, such as automatic vacuums and sweepers. This frees up time for the cleaning staff to focus on detailed work and improve client satisfaction. Automation is one of the fastest-growing technologies across many industries, and forward-thinking companies are already looking for ways to incorporate automation into their operations.
Skills and employee retention
Labour shortages combined with a demand for cleaning services means we need to find creative solutions to recruit and retain skilled workers. A few ways a business can do this can be to:
Focus on providing employee benefits
Offer free training and development initiatives
Prioritize health and safety policies
Invest in ergonomic cleaning equipment
Invest in the right cleaning tools and supplies to help workers get the job done efficiently