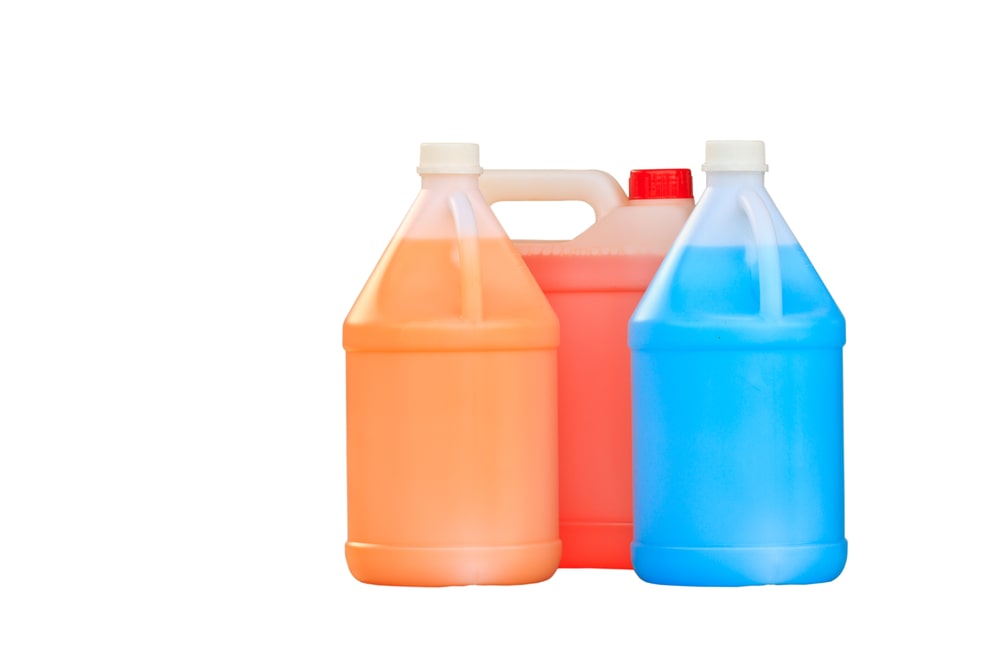 5 cleaning ingredients that you should never mix
When the cleaning supplies you have on hand aren't quite working, it can be tempting to start experimenting with different products and mixing chemicals. However, some products should never be mixed because they create extremely toxic formulas. Some chemicals are safe to use alone, but mixing certain ones can cause dangerous chemical reactions and fumes. As a rule of thumb, always read and follow the warning labels and avoid mixing anything together.
If you're finding that you're not getting quite the quality of clean that you're looking for, it might be a matter of switching products or tools. We can recommend the right cleaning supplies and products in Calgary for your facility. In the meantime, here are cleaning ingredients that you should never mix.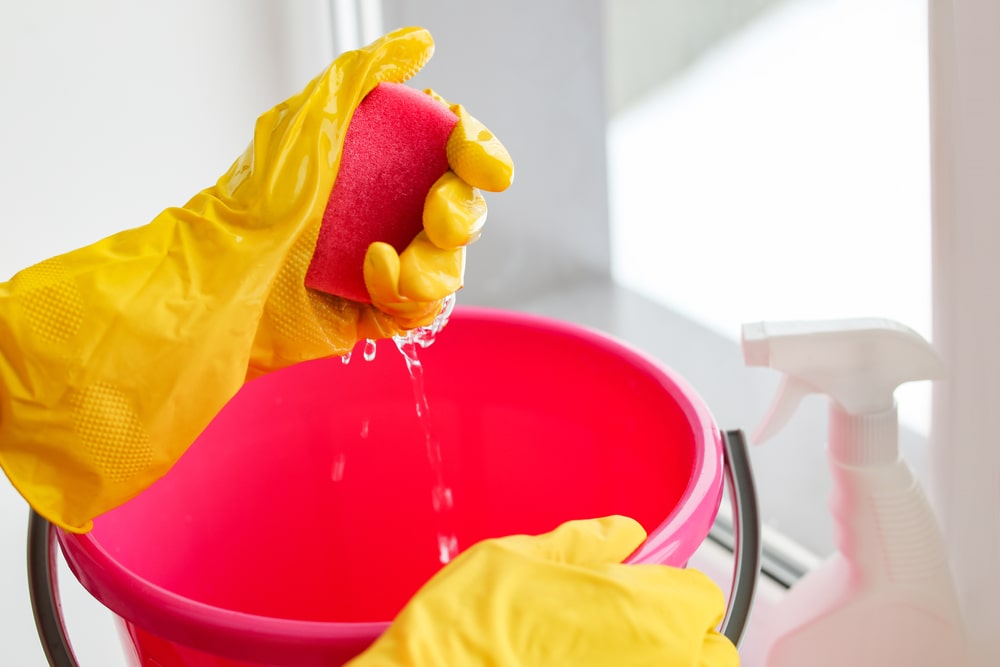 1. Bleach and vinegar
While it's true that both bleach and vinegar are powerful cleaning agents, mixing the two produces chlorine gas. This gas can cause breathing problems, burning eyes, and coughing. Never mix these two chemicals together, even at low levels.
2. Bleach and ammonia
When bleach and ammonia are mixed, they produce chloramine, which can cause shortness of breath and chest pain. The following cleaning products typically contain ammonia. Never mix bleach with:
Window, glass, and mirror cleaners
Multi-surface cleaners
Bathroom and toilet cleaners
Drain cleaners
Floor wax
Furniture polish
3. Hydrogen peroxide and vinegar
Combining hydrogen peroxide and vinegar creates a corrosive acid that is harmful to the skin, eyes, throat, nose, and lungs. Some all-purpose cleaners and disinfectants contain hydrogen peroxide. Always be sure to read the ingredients list and avoid mixing products together.
4. Drain cleaner and another drain cleaner
Drain cleaners are strong, powerful formulas designed to release stubborn clogs. When a drain continues to be blocked, it's tempting to pour in different types of drain cleaners to get rid of the blockage. However, using a different type of drain cleaner after another releases chlorine gas and can lead to an explosion.
5. Bleach and rubbing alcohol
A well-known example of this type of mixture is in the movies when a kidnapper uses bleach and rubbing alcohol together to knock out their victims. While it's a horrid situation, it highlights exactly why these two chemicals should never be mixed. Even low levels can cause dizziness and nausea. In extreme cases of high exposure levels, bleach and rubbing alcohol can damage the nervous system, lungs, liver, kidneys, skin, and even lead to death. Bottom line – never mix these two chemicals!