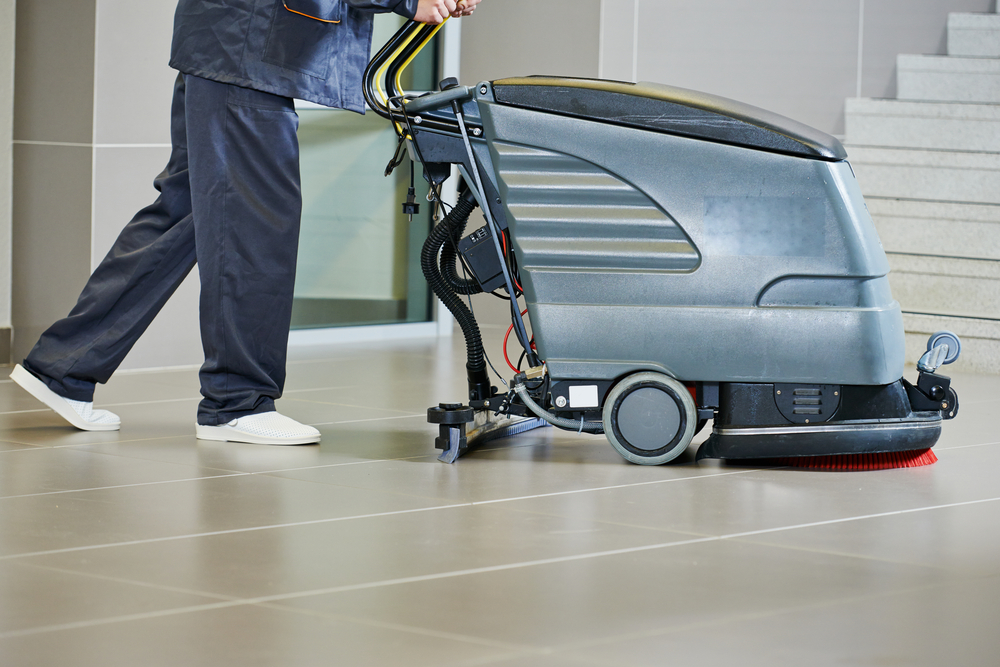 5 Tips When Buying Floor Cleaning Equipment
For any business or home, flooring is a part of the building that owners cannot think of replacing often. Installing new flooring is quite an investment, which is why using the right floor cleaning equipment is crucial to increasing the lifespan of any floor.
The right cleaning practices will not only keep your floor in the best condition and retain its quality, but it will also improve hygiene levels and leave a good impression in the minds of visitors. With a wide range of floor cleaning equipment and products in the market, it can be tough to choose the right one.
Here are five tips that will help you find the right floor cleaning equipment to maximize the longevity of your floor.
1. Focus on the floor type
Different surfaces require different cleaning approaches. Before purchasing just any kind of cleaning product, it's important to check what type of flooring material you are working with.
If you're unsure about the type of floor cleaning equipment you need for your specific type of flooring, consult with a professional at Clean Spot who can guide you in the right direction.
2. Assess the space
Give a thorough evaluation of your property's space, including tight spots, irregular surfaces, and the size of the premises to determine how much maintenance your floor cleaning machine needs to handle.
If you have several different types of flooring, make a list to bring to a professional cleaning supplier who can help you choose floor cleaning equipment that is able to perform multiple jobs.
When you've established the extent of the cleaning and maintenance required, you'll have a better sense of the type of equipment you'll need.
Expert Tip: Corners, hard-to-reach spaces, and doorways often get ignored and lead to a pile-up of grime and dirt. To avoid this, consider floor cleaning equipment that is made specifically for cleaning tight spaces and irregular surfaces.
3. Invest in functional equipment
When shopping for the right floor cleaning machine, check for features that will help you save time and energy that is right for the kind of space you're cleaning. For example, if you have a large building with limited electrical outlets, look for equipment with long power cords.
If you're covering large floor spaces, it's best to choose a unit with a larger water tank to avoid frequent refilling. An expert at Clean Spot is able to help you choose the right type, make, and model of floor cleaning equipment for your specific space.
4. Maintain your equipment
If you're going to invest in floor cleaning equipment, it's worth keeping it well-maintained so that it can continue to do the job for years to come. Always check how your new equipment should be maintained and thoroughly read the detailed instructions on how to use it with care.
5. Ask a professional
Finally, consulting with a professional supplier like Clean Spot will help take the guesswork out of purchasing the proper floor cleaning equipment.
Call today for expert service and quality recommendations that are sure to meet all of your cleaning requirements.