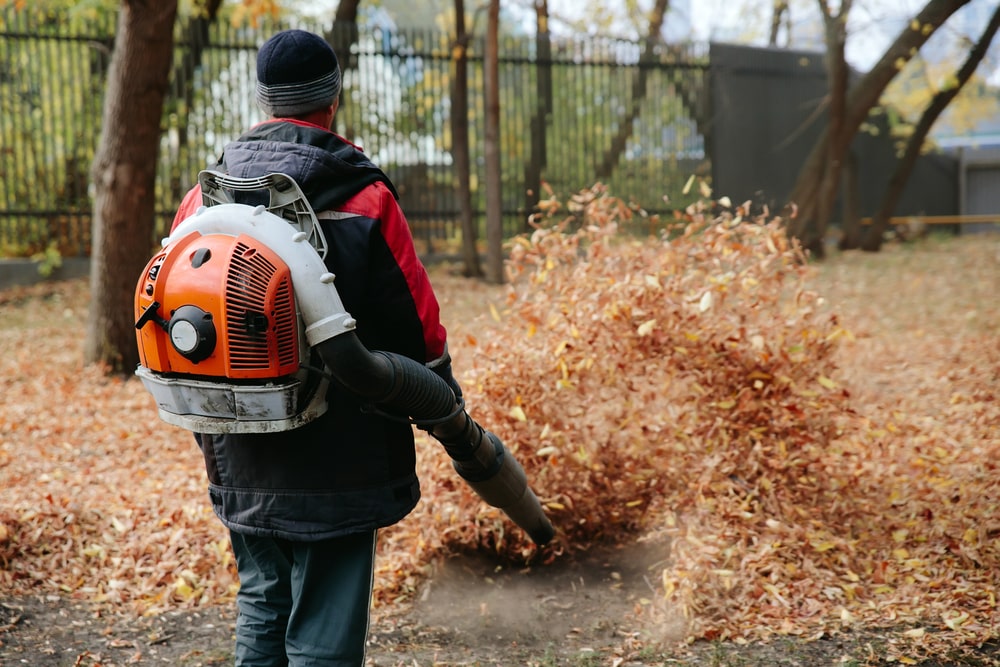 The benefits of commercial backpack vacuums
Vacuuming is an essential daily task for many businesses. For commercial spaces that need to cover a large area efficiently, backpack vacuums are a great solution.
Commercial backpack vacuums are designed for use on all kinds of flooring, including hardwood, carpet, tile, concrete, and virtually anywhere you can find dirt. They offer excellent results along with the following benefits.
A more ergonomic design for increased comfort
One of the issues that workers encounter with upright vacuums is the fatigue and body aches that daily cleaning can lead to. Backpack vacuums have a more ergonomic design, with the vacuum's weight equally distributed.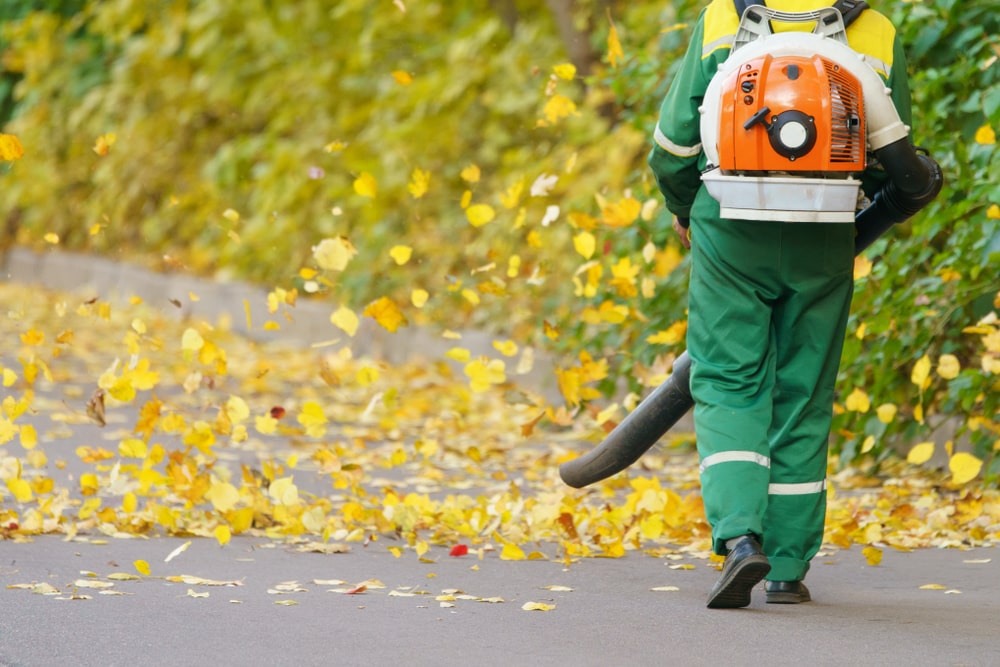 Unlike a standard vacuum, you can stand upright when using a backpack vacuum, which reduces muscle strain and stress on the body. This results in a more productive clean and improves the health and safety of the cleaning team.
Lightweight and highly portable
Without a canister to push and carry around, backpack vacuums are more lightweight when compared to upright and canister vacuums. Furthermore, adjustable straps allow for increased comfort and safety.
Better mobility allows for a better clean
Backpack vacuums are an ideal solution for above-floor cleaning, including ceilings, walls, and other hard-to-reach places. A highly portable design makes it easy to maneuver into tight spaces and around obstacles efficiently.
Additional vacuum tools such as a brush, crevice tool, upholstery tool, and extension wand allow for even greater reach, an advantage that is especially beneficial for commercial spaces with awkward corners and high ceilings.
Few vacuum designs can achieve this, as bulky canisters and upright vacuums are challenging to maneuver for above-ground cleaning.
Final thoughts
Most backpack vacuums are designed for commercial use with HEPA filtration technology that further cleans the air and reduces indoor air pollution. Commercial vacuums are generally more durable with powerful suction and a larger capacity to handle a heavier load.
Commercial vacuums typically come with long power cords to allow for plenty of movement. With the above advantages, businesses benefit from commercial backpack vacuums with increased cleaning staff productivity, a deeper clean, and a safer work environment.