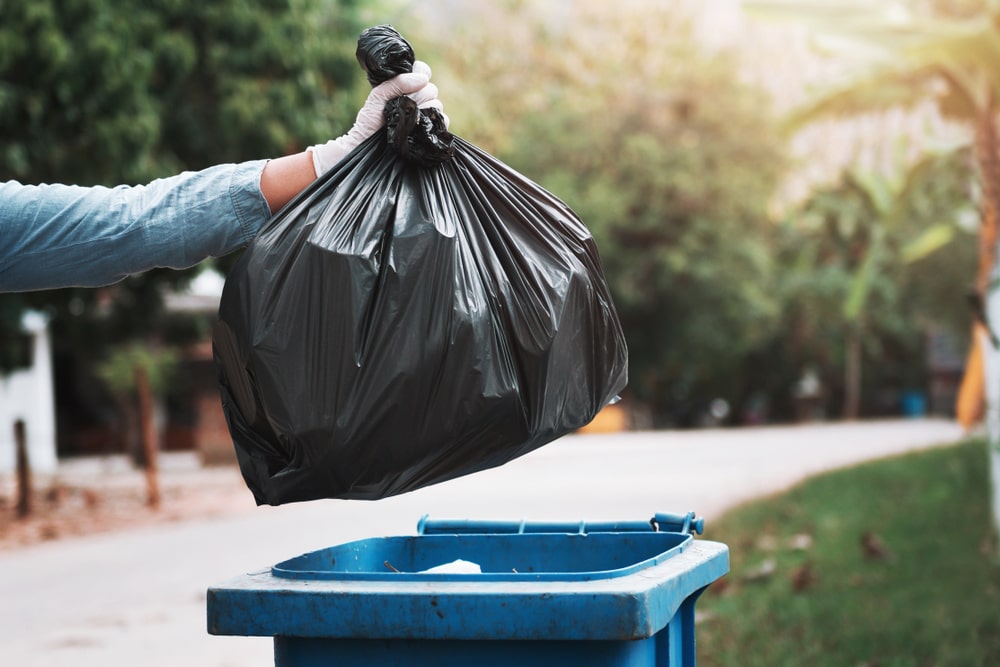 What Are The Type Of Garbage Bags Available In The Market?
Buying an everyday essential item like garbage bags might sound simple, but there a few important things to know about the different types including colour, size, and thickness of bags that are available.
Depending on your use, whether for kitchen waste, recycling, bathrooms, or for your office space, knowing some of the varieties will help consumers at the very least understand what they're purchasing. Read on for more information about the types of garbage bags for your specific use.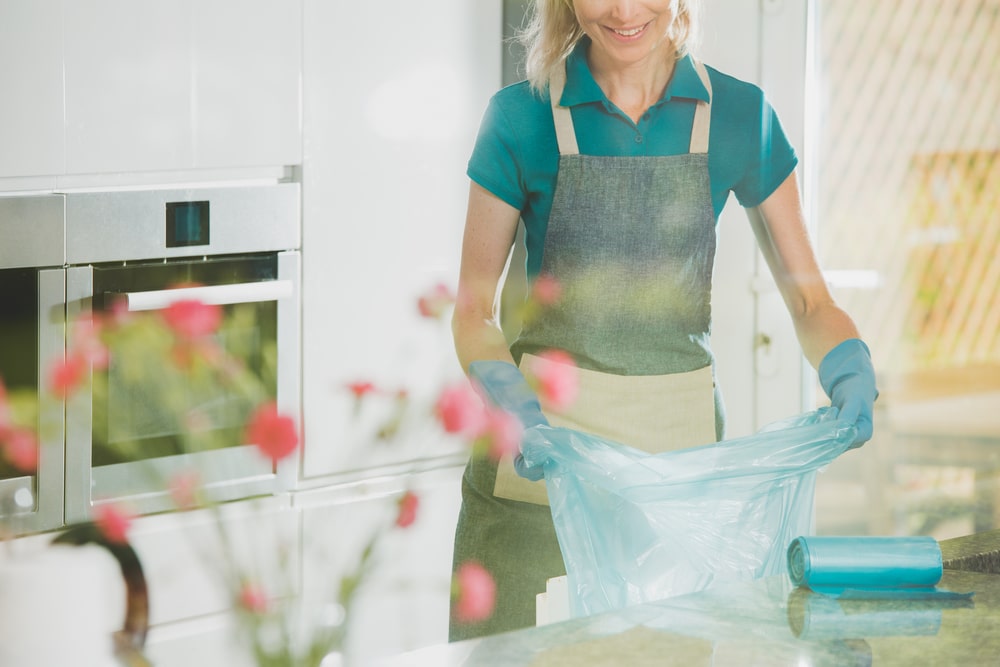 Black Garbage Bags
Black garbage bags are the most common and the cheapest option for many industries. These trash bags keep your garbage concealed and provide a more hygienic look for businesses such as restaurants and for industrial places. Black trash bags come in a variety of sizes, strengths, and densities.
While most households only need standard medium bags, there are super industrial options available for more heavy duty commercial applications. Look for black garbage bags that are eco-friendly and made with biodegradable plastic.
White Garbage Bags
If you're looking for an option that provides a neater look, white garbage bags can do the trick. These trash bags are found in kitchens, bathrooms, or in retail spaces where a more aesthetically pleasing solution is ideal.
White garbage bags that come with odour eliminators and light scents are becoming popular amongst households and commercial businesses alike. Specialty bags typically include white garbage bag rolls that comes in various sizes.
Clear Garbage Bags
Clear garbage bags are generally seen in office spaces for lighter trash like paper and cardboard. They are also commonly used in households for collecting cans and bottles, for moving to keep items identifiable, and for donating clothing.
Compostable Bags
In Alberta, households and businesses are provided with a compost bin to keep their food waste. Compostable bags are semi-transparent and are made from materials that meet industry standard.
It's important to use compostable garbage bags that are certified by BPI and BNQ to ensure that they convert to carbon dioxide when disposed of in a compost facility. These bags are also vapour permeable to reduce the chance of mold.
Key Takeaways
In addition to the above information, choosing the right type of garbage bags depends on the size of your bin and the kind of garbage that you'll be collecting. Look for bags that are made from environmentally friendly materials that are 100% recycled.