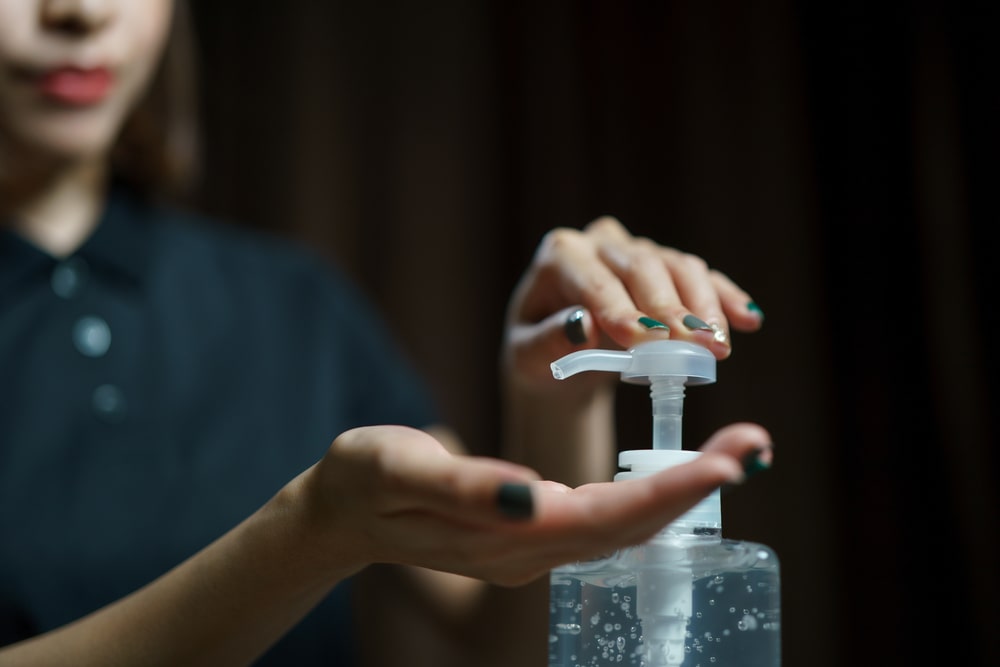 Hand sanitizers that are not recommended for the workplace
When Canada first declared an outbreak of the novel coronavirus, there was an extreme shortage of hand sanitizers. This shortage led to consumers crafting their own formula and manufacturers creating products that don't meet safety regulations and a standard of quality. The question is – how do you know if the hand sanitizer you choose is approved by Health Canada?
Anytime you buy sanitizer from us, you can rest assured that it is regulated and approved by Health Canada and is safe for the workplace. Fortunately, there is a list of approved sanitizers available. There is also a growing list of ones that are flagged not to use, some containing methanol – a dangerous chemical that can be lethal if ingested and toxic for the skin.
It's important to be aware of hand sanitizers that are not only ineffective but potentially hazardous! Here are products to stay away from and how to choose an effective sanitizer.
Homemade hand sanitizers
While in good intention, consumers are posting their homemade hand sanitizer recipes online with beautiful pictures and aesthetically pleasing containers. Again, the main concern here is if the homemade formula is effective at eliminating harmful viruses. The World Health Organization states that, when making hand sanitizers, the formula must contain 96% ethyl alcohol and 99.8% isopropyl alcohol.
Alcohol-free sanitizers
Be wary of alcohol-free sanitizers and companies marketing sanitizers that are gentler on the skin. Although it sounds nice in theory, the main priority here is to limit the spread of viruses. Labels can be misleading as it will have claims that the product "kills 99.9% of germs", but have no alcohol content in it. For the safety of the workplace and to limit the spread of viruses, always choose a product that is at least 60% alcohol. See our tips below on how to read labels when choosing hand sanitizers.
How to read labels and select hand sanitizer
Many hand sanitizer products are labelled as effective at killing germs and bacteria, but only the ones that contact at least 60% alcohol is effective at limiting the spread of viruses. When reading labels, be sure to take a look at the ingredient list and look for at least 60% alcohol often listed as:
Ethanol
Ethyl alcohol
Isopropanol
2-Propanol
How to use hand sanitizer
Before using sanitizer, hands must be generally clean. This means that if you're working in an environment where your hands become dirty or greasy (such as a mechanic shop, food prep facility, construction, manufacturing, chemical facility, etc), you must wash your hands with industrial soap first to get the grime off.
For the best use of sanitizer, apply the product to the palm of one hand and rub the product all over the surfaces until your hands are dry. Think of spreading paint to thoroughly cover every inch of your hands, in between your fingers and up to your wrists. Be sure to apply sanitizer before you enter or exit the workplace and anytime you come in contact with a high-touch surface.