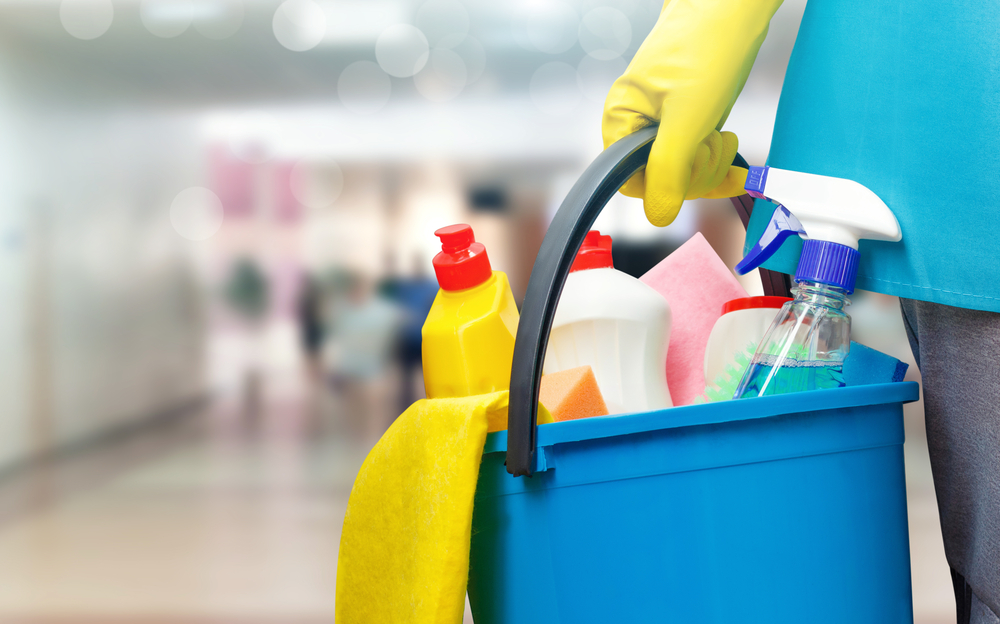 Is Your Cleaning Product Approved by Health Canada?
In light of recent times, the demand and urgency for cleaning products jumped significantly. To help with this unprecedented need, Health Canada has implemented an interim policy to aid in providing households access to cleaning products, including hand soaps and body soaps, that are not fully compliant with existing regulatory requirements.
According to the Canadian government website, household cleaning products are classified as consumer products covered under the Canada Consumer Product Safety Act (CCPSA). Hand soaps and body soaps are considered cosmetics regulated under the Food and Drugs Act (FDA).
To ensure that you're properly using cleaning and disinfectant products that help fight against the spread of COVID-19, Clean Spot recommends following the guidelines below.
What to do to fight against the spread of COVID-19
Along with washing your hands under warm water for at least 20 seconds, continue to:
• Use an alcohol-based hand sanitizer if soap and water are not readily available.
• Read directions on cleaning products before using them. Never mix household chemicals as some mixtures can produce harmful gases.
What products to choose for proper cleaning and disinfecting
Cleaning products do NOT kill germs. They lower the risk of spreading infection by removing germs, dirt, and impurities from surfaces with soap and water. Using disinfectant products kill germs on surfaces.
For optimal cleaning:
• Choose products that clean and disinfect at the same time, including premixed disinfectant cleaning solutions and disinfectant wipes.
• Use only hard-surface disinfectants that are approved by Health Canada. These can be distinguished with the Drug Identification Number (DIN). A DIN is an 8-digit number given by Health Canada that confirms the disinfectant product is approved and safe for use. Check here for a list of disinfectants for use against COVID-19.
Call Clean Spot for approved cleaning and disinfectant products
At Clean Spot, we continue to be committed to the health and safety of our customers during this unprecedented time. If you're unsure of the effectiveness of your cleaning products, we are more than happy to assist you.
We are offering Word Health Organization recommended hand rub formulas along with an extensive line of effective cleaning and disinfectant products. Before purchasing any products for COVID-19, be sure to give us a call.