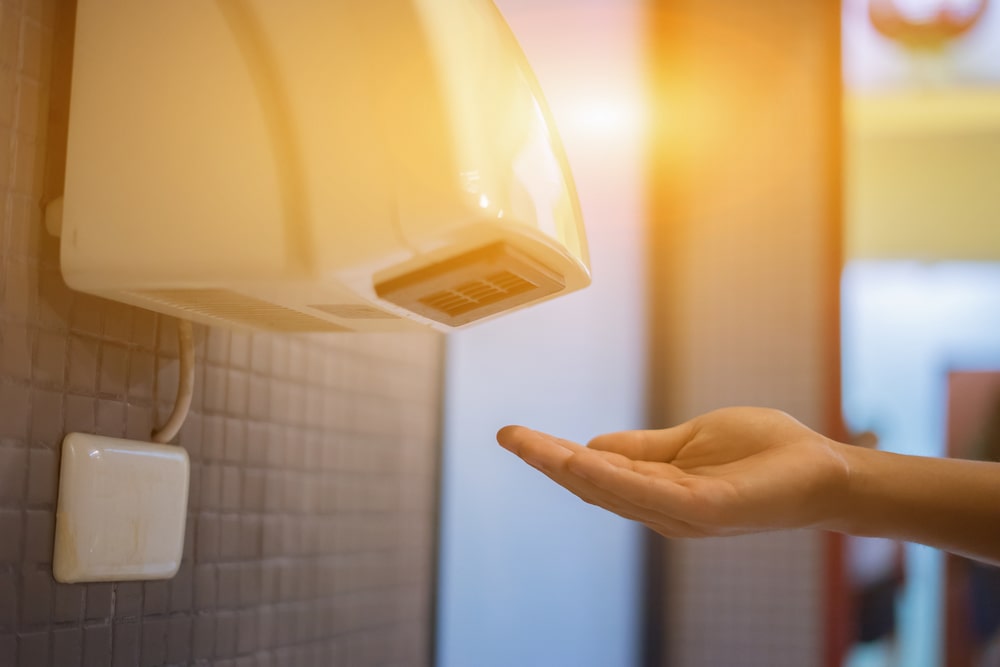 The pros and cons of XLERATOR Hand Dryers
Are you looking for an effective hand drying method for guests of your commercial business? XLERATOR hand dryers are one of the most popular options that many facilities around the world use. There are many hand drying products in the market but today, we are talking specifically about the advantages and disadvantages of XLERATOR hand dryers.
The pros of XLERATOR hand dryers
One of the advantages of The XLERATOR hand dryer is that it is the original, patented high-speed hand dryer. This means that there is nothing like it of its kind out in the market today.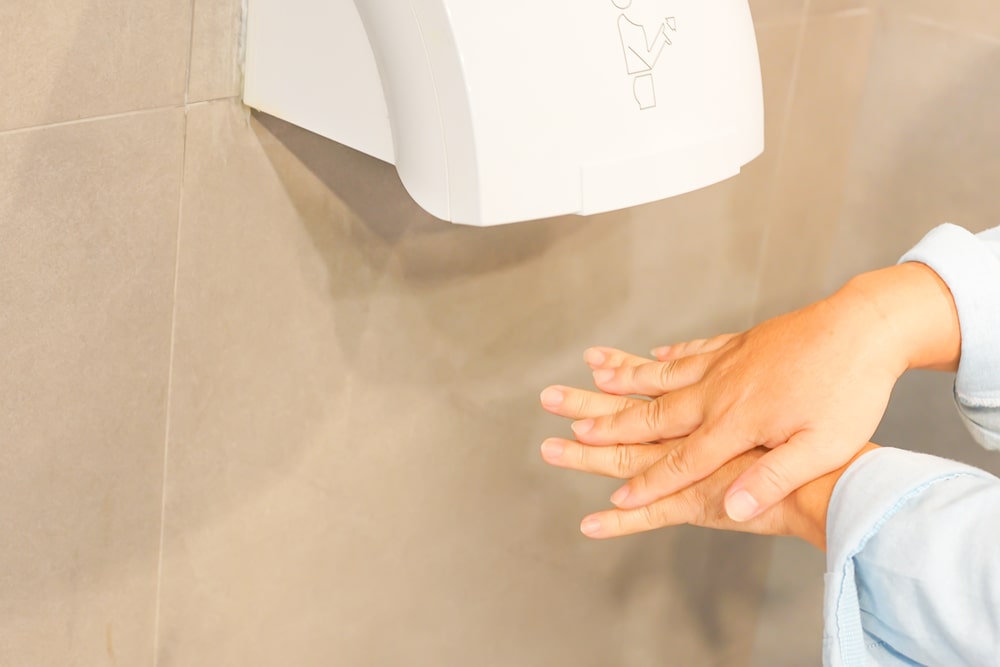 All hand dryers save companies money and are the more environmentally friendly option compared to continuously purchasing paper towels. Along with cost-savings, XLERATOR hand dryers come with many added benefits including:
Adjustable speed, sound control, and heat settings
High-speed and energy-efficient
Visible LED light to indicate it needs servicing
95% cost savings compared to paper towels
80% energy savings compared to conventional hand dryers
Washable pre-filter
XLERATOR hand dryers can come with custom covers to match the aesthetic of your building, a HEPA filtration system, and antimicrobial wall guards.
The cons of XLERATOR hand dryers
While all hand dryers can be a hygienic hand drying solution, the level of sanitization depends on the efforts and consistency of the cleaning personnel and whether people are using them correctly. Some guests don't keep their hands underneath the dryer long enough and walk away with damp hands, which contribute to more germs and bacteria.
In addition to the above, some of the disadvantages of XLERATOR hand dryers are:
Breakdowns require scheduling a repair service
The initial investment can be costly
Some guests prefer paper towels for a quicker dry
The loud noise turns people away
Final thoughts
When it comes to reducing our carbon footprint and choosing an energy-efficient option, XLERATOR hand dryers are a top option compared to traditional hand dryers and paper towels.
Advancements in the technology of XLERATOR hand dryers continue to improve their performance, sterilization, and maintenance. Taking in the factors of environmental impact, reliability, and long-term cost-savings, XLERATOR hand dryers are a superior hand drying solution.