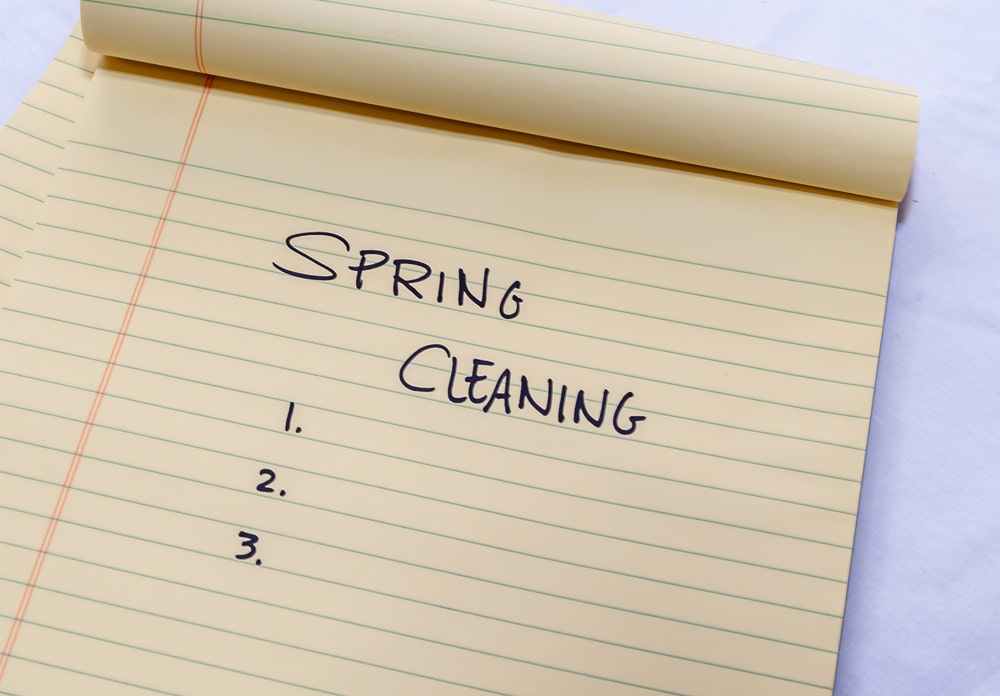 Spring cleaning checklist for every business
The key to a well-maintained and great running facility is the way it's cleaned, and this includes using correct tools and the right cleaning supplies in Calgary. As you're creating your spring cleaning to-do list, here are some important things to keep in mind.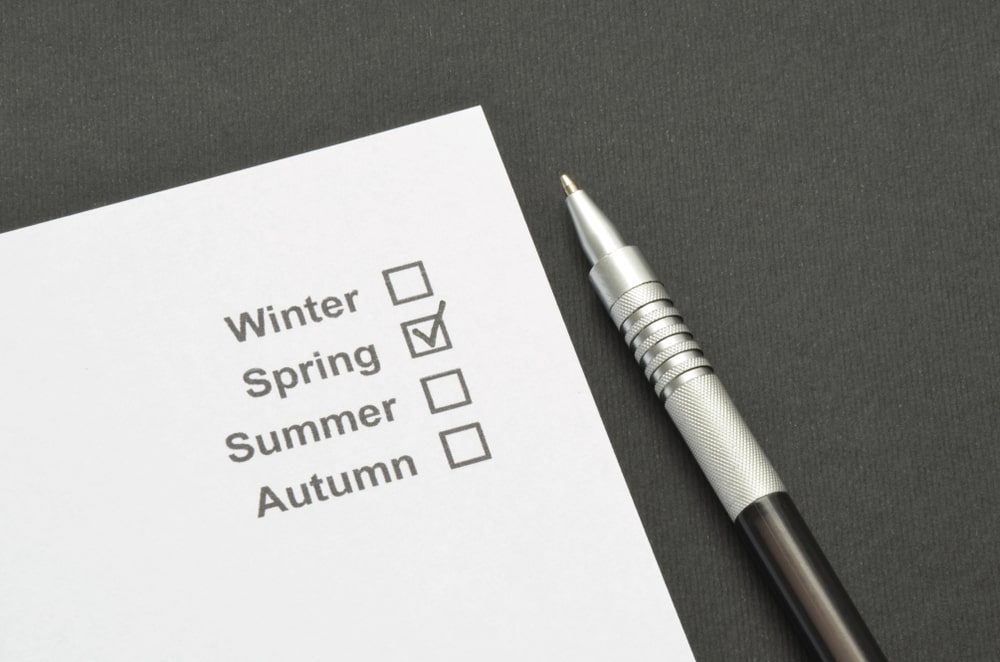 Put a cleaning schedule in place
The best way to keep things clean is to put a plan in place and divide the facility into zones. Identifying zones and assigning duties to a daily, weekly, and monthly cleaning list ensures all areas are cleaned regularly.
Keep a checklist of duties for each zone and utilize your cleaning schedule as a form of inspection. Go over the quality and upkeep of machinery and other large items in your facility. Cleaning machinery regularly helps to prevent breakdowns, saving you from needing to replace machinery too soon.
Keep cleaning supplies stocked
A well-organized and stocked cleaning supplies checklist helps you avoid double ordering products, purchasing products that you don't use, and alerts your staff when more is needed. Here are a few tips to keep your cleaning supplies organized and well-stocked:
Turn over your cleaning supplies inventory, rotating product out
Even if you are not using the product, push the old stock to the front of the shelf
Use old stock first to prevent supplies from sitting idle on the shelf
Utilize a cleaning cart for organization
Floors need to be especially looked after
The floors of a facility typically take up a large percentage of effort, especially if your space involves multiple floor types. Switching between concrete, tile, hardwood, and carpet can prove to be a challenge when choosing the right equipment and products. The good news is, there are multipurpose products available and equipment that can seamlessly transition between different floor types – this also helps with productivity for your cleaning staff. If you're looking for the right type of equipment for your facility, we can guide you in the right direction.
Pay close attention to sanitization
Common areas are germ-breeding grounds, such as offices, kitchen staff rooms, the reception area, elevators, foyers, and stairwells. Additionally, keyboards, computer mice, pens, and desks are conventional surfaces that need addressing. Keep these areas sanitized and encourage cleanliness with hand sanitizer, paper products, and soap stock in abundance and readily available.
Manage your waste disposal
Last but certainly not least, ensure that the use of waste bins and properly labelled recycling is used by staff. Properly disposing of waste in correct bins helps the environment and helps your cleaning staff establish a good waste management system. Go through your facility to see where the waste management can improve and make a list of items you may need, like additional recycling bins, organics waste bins, cigarette waste collectors, trash stations, and more. Having proper waste management in place will also help the overall cleanliness of your facility.