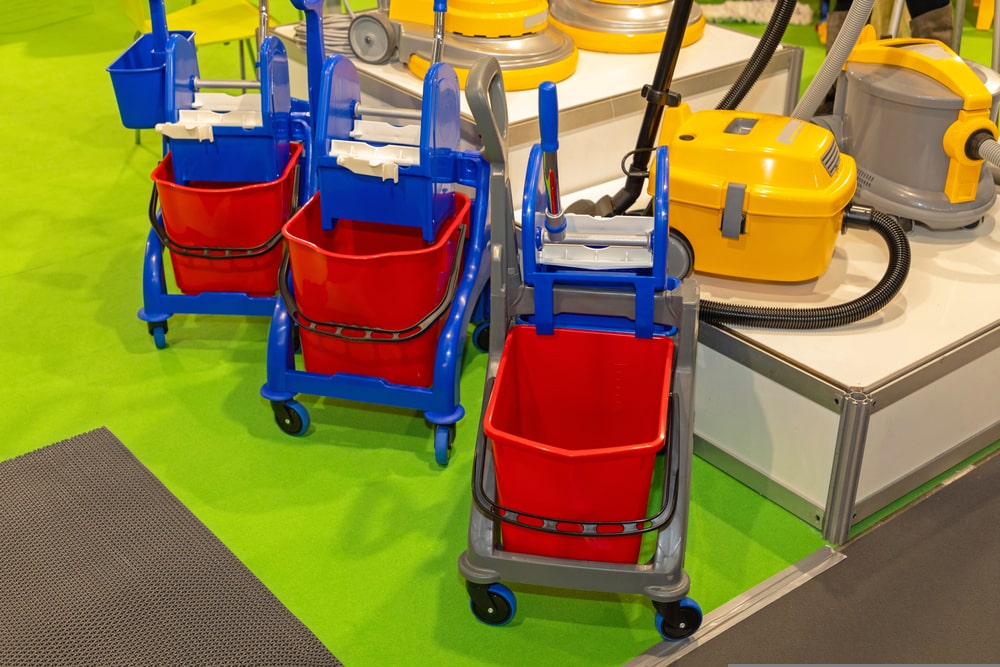 Tips On Choosing A Janitorial Products Supplier
For many organizations, the subject of cleaning supplies is not often associated with creating a healthier bottom line. However, experienced suppliers will tell you that optimizing your janitorial supplies can bring a significant impact on your business.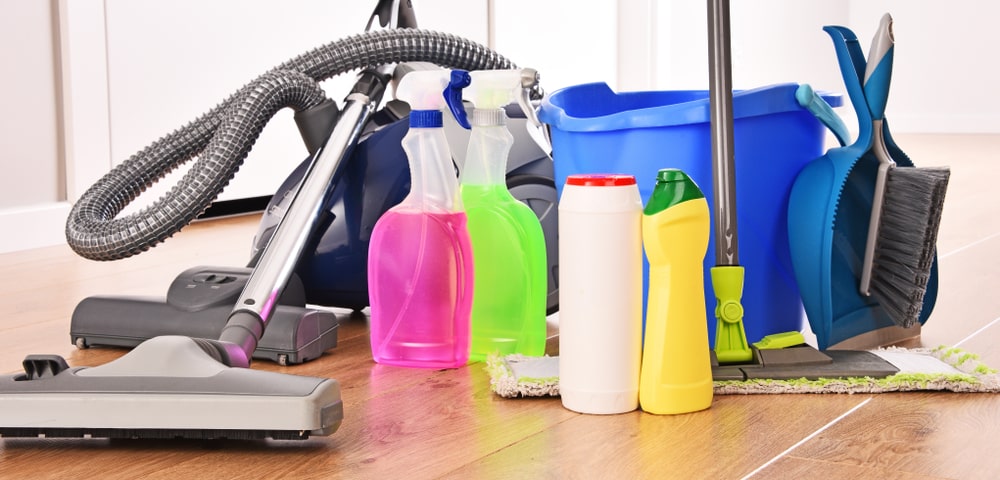 Products such as soap, toilet paper, floor cleaner, window cleaner, mopping supplies and more are an ongoing expense. Choosing the right supplier for your janitorial supplies will not only save you money, but it will also save time in the ordering process and ensure that the products you purchase are of quality. Below are tips on choosing the right cleaning supplier.
Identify What You Need
Spending time to take inventory of your office space or building will give you a better idea of the type of janitorial supplies you'll need. Many companies simply don't know that the cleaning process can be more efficient by investing in the right equipment.
This process allows you to eliminate unnecessary products and focus on the right ones. Understanding the volume that you need on a monthly or yearly basis for cleaning supplies saves you time in the ordering process and reduces your cost on products that you don't need.
Interview Your Supplier
Much like hiring an employee, "interviewing" your janitorial supplies company will help you determine their experience, knowledge, and interest in providing a solution for your business. A professional cleaning company will also be well-versed in the right health and safety regulations for your industry, assisting you in ensuring that your company is up to code.
Communicate Your Goals
The right supplier will listen to your needs and work with you accordingly. While some companies require health and safety regulated products, others are mainly interested in reducing costs or boosting the productivity of their cleaning team. Whatever your goals and needs are for your business, the cleaning company you choose should be able to provide a solution.
Look For Planned & Preventative Maintenance Programs
Any cleaning supplier can save you money by selling your products in bulk. A company that is invested in helping you reduce costs and increase productivity will provide a preventative maintenance program to ensure that your equipment is working at an optimal level. A planned program prevents failures in your equipment, avoid equipment downtime, and reduces your expenses, adding to your bottom line.
Key Takeaways
When choosing a company for your janitorial supplies, it's important to seek a solution instead of focusing solely on products. A company that is the right fit for you will simplify the process for your team and become a long-term partner for your business.