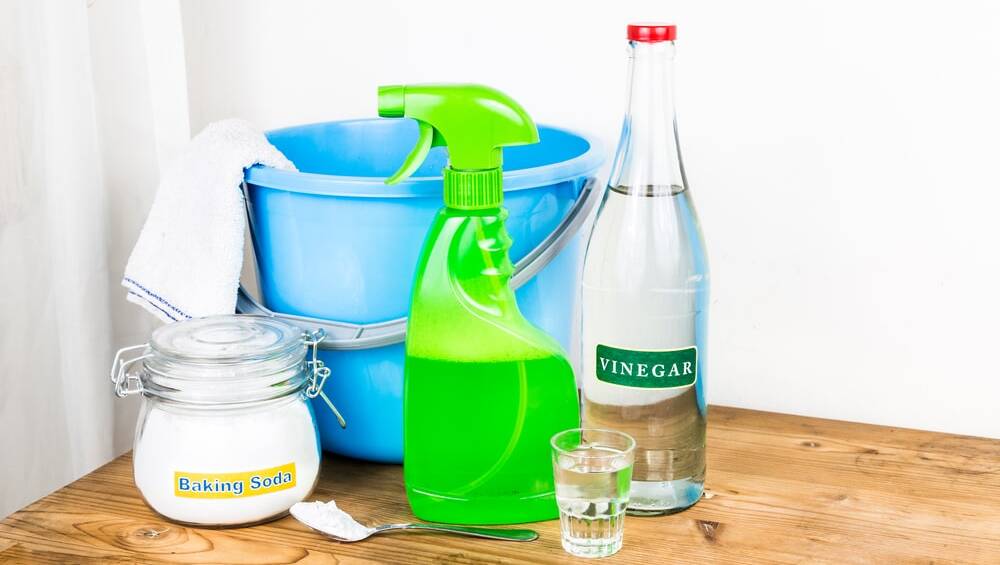 What not to mix in your glass cleaning products
It can be tempting to mix cleaning products together with the intention of optimizing or prolonging them – however, this can do more harm than good. As a professional cleaning supplies company in Calgary, we recommend sticking to one cleaner at a time per surface. There are dangerous risks involved when mixing different chemicals and it's best to avoid doing so.
With that said, we wanted to focus this article on glass cleaning products for a specific reason. When you search 'what not to mix with cleaning products, the results will give you general information about not mixing bleach with most chemicals, including ammonia. What not a lot of people know is that chemicals in glass cleaning products include ammonia. This highlights the importance of reading the labels on cleaning products to ensure that it doesn't contain certain chemicals that shouldn't be mixed with another.
The chemicals you'll find in most glass cleaners
When buying window cleaning products in Calgary, take a look at the label and you'll typically find:
Ammonia
Ammonium
Chlorine
Isopropyl Alcohol
Butoxyethanol
Monoethanolamine
Perchloroethylene
There are ammonia-free glass cleaning products available. Both are effective at window cleaning – it all depends on your preference.
Don't mix glass cleaning products with bleach
In fact, never mix any products that contain ammonia with bleach. A toxic gas called chloramine is produced when bleach and ammonia are mixed together. Exposure to chloramine can lead to the following symptoms:
Shortness of breath
Chest pain
Coughing and wheezing
Throat, nose, and eye irritation
Fluid in the lungs
What happens when you mix glass cleaning products with vinegar?
Vinegar is a very popular and effective cleaning agent and, because of this, it's easy to think that mixing vinegar with a glass cleaning product makes for an even more powerful clean. The good news is, there is no real danger in mixing glass cleaning products that contain ammonia with vinegar. However, note that vinegar is acidic and ammonia is basic. When mixed together, they cancel each other out and removes their cleaning properties. You'll basically be creating a saltwater solution that's not cleaning your windows at all.
It's best to avoid combining cleaning chemicals. Commercial products are designed to be potent and powerful enough to effectively clean all types of surfaces in facilities.