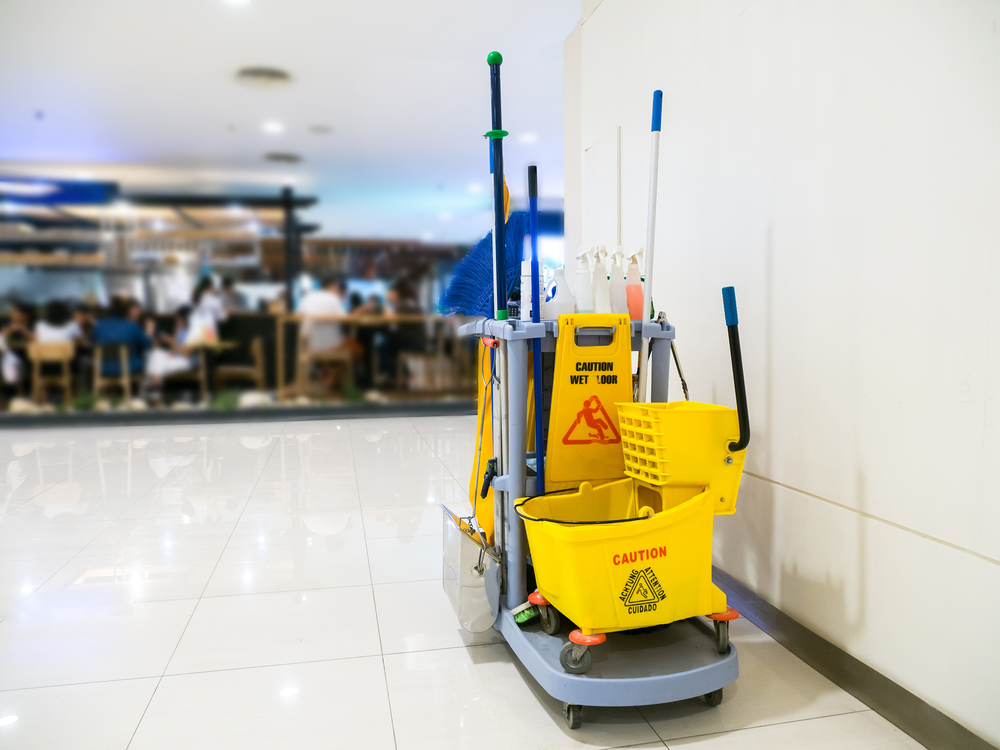 What to Look for in a Commercial Cleaning Supply Company
With so many choices out there, it is hard to know which cleaning company you should put your trust in for your commercial space. What can help you decide on where to purchase your business's cleaning supplies? Follow these simple steps to find the right commercial cleaning company for your needs.
Repairs
Do you need something in your office repaired like hand dryers or commercial vacuums? Instead of needing an entirely new product, you can get what you have fixed by trained technicians either on-site or off-site. What are the benefits of having your equipment repaired? You save money by not purchasing new supplies and you will save time that you can dedicate to your business instead of trying to be a make-shift handyman.
Skilled technicians will be able to quickly mend your products because they have the knowledge and experience to do so. Don't try tampering with the guts of a cleaning machine yourself as you could put yourself and your employees at risk of electrical shock or perhaps even damage your equipment beyond repair. Let the experts help you!
Excellent Customer Service
Have you ever walked into a store and walked right out because no one was around to help you? At Clean Spot, there is always a friendly staff member around to help you find what you need. Excellent customer service is what you want when searching for a commercial cleaning supply company. Why?
There are times when you run out of supplies and need more right away so a great customer service person can expedite your order to get it to you quickly. When you have questions regarding new products or want expert advice, you know you can trust Clean Spot to help you out. Customer service means you will get what you need when you need it.
Clearance
Find what you need at a price you desire. Start saving money on cleaning products by being informed about product promotions where you will find great deals and quality items on sale. Clearance items allow you to get more bins, brooms, or whatever you need while staying on or below your budget.
Variety
Cleaning involves a lot more than a simple dustpan and broom. You need a variety of products including hand dryers, feminine disposal bag dispensers, cleaning chemicals, commercial cleaning equipment and wipes. Make sure every part of your commercial space is ready and clean for your staff and your clients. When you have all your cleaning options in one place it's easy to keep your inventory stocked up and replenished as necessary. Phew!
The best part about a commercial cleaning company is that it can increase work productivity. How? A clean space helps everyone keep a clear mind and promotes a positive environment that impacts your workers and your customers.