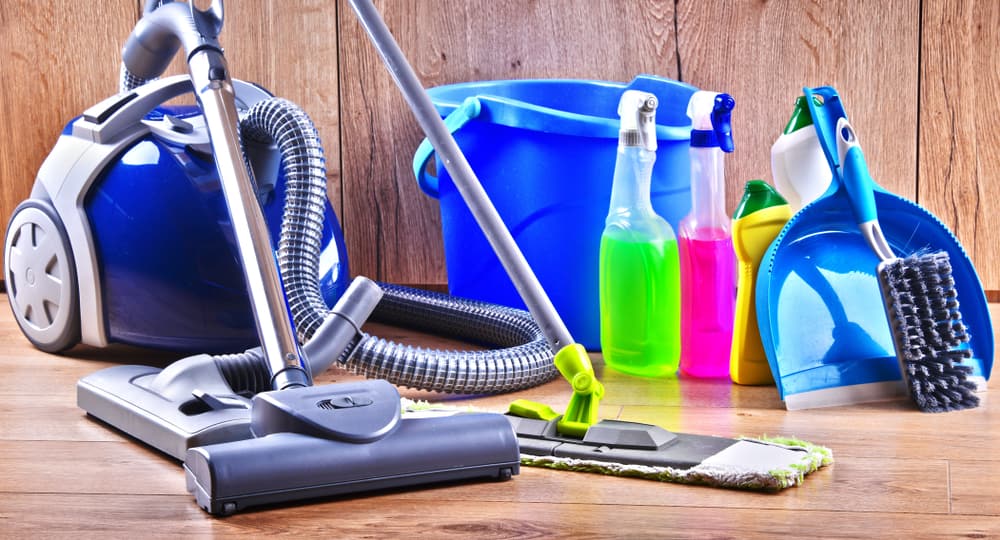 Why Choose Atlas Graham Furgale (AGF) for Janitorial Supplies
Our slogan here at Clean Spot is "We make cleaning simple!" and we very much thrive on that when it comes to providing the best janitorial supplies for our customers.
We proudly supply Atlas Graham Furgale (AGF) products. They are one of Canada's most established manual cleaning product manufacturers and distributors. 100% Canadian-owned and operated!
This blog will examine the AGF value and why they are #1 regarding top-of-the-line janitorial supplies.
About Atlas Graham Furgale
AGF has been providing Canadians with Quality products for everyday jobs since 1941. When it comes to janitorial supplies, AGF has quality cleaning products from:
Janitorial
Industrial
Commercial
Retail
Office or Institutional
Indoor, outdoor and everywhere in between
Backed by the industry's most secure global supply chain of raw materials, they also manage their warehouse and distribution to ensure product distribution meets the need of all the customers they supply.
Click here to learn more about their company build values.
Top Quality Products
Regarding janitorial supplies, we at Clean Spot recommend AGF for quality and consistent cleaning products. The people of AGF strongly believe in providing exceptional value and support for its community of cleaning professionals.
They control every aspect of product development, from design and material sourcing to manufacturing. This is important as it allows them to understand and respond to the market and control costs. Doing this also helps them create new organizational efficiencies through streamlined production.
AGF Products Clean Spot Stocks
With AGF as our supplier, we can ensure the highest quality of janitorial supplies. AGF strives to provide exceptional value and support for our cleaning professionals. Here are just a few janitorial supplies we stock from them:
AGF is always furthering its investments in state-of-the-art product testing facilities, quality enhancement and upgrading production methods regarding janitorial supplies. So you can ensure that you invest in only top-of-the-line products.
Feel free to contact us at Clean spot (866) 281-2185 to ask about any current special sales on AGF products.