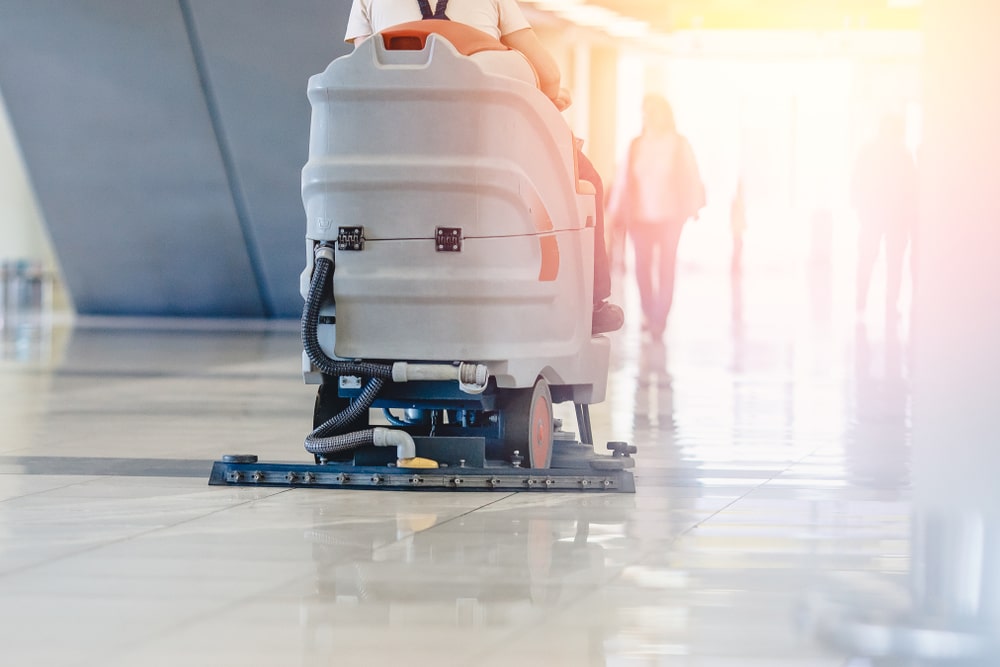 Why Choose Clarke for Commercial Floor Cleaning Products
Clarke has manufactured rugged floor maintenance equipment for commercial floor cleaning products since 1916. They have been innovating the industry focusing on performance, reliability and user ergonomics.
We at Clean Spot will always choose Clarke as our supplier. They are widely recognized not just for their top-quality floor cleaning products, but for being a 100% Canadian-owned and operated company.
Here are a couple of factors as to why we consider Clarke a game changer when it comes to supplying commercial floor cleaning products
Clarke Equipment
We at Clean Spot like to make cleaning simple when it comes to floor cleaning products. With that in mind, we supply Clarke's top-quality equipment for scrubbing, such as:
Please ask us about any special sales we might be having on this equipment. We also offer service repairs of cleaning Clarke equipment you might have, even if you didn't buy it from us. Contact us at (866) 281-2185 to learn more!
State-Of-The-Art Equipment
With Clarke as our supplier, we can ensure the highest quality of floor cleaning products. Clarke strives to provide exceptional value and support for our cleaning professionals.
Clarke is always furthering its investments in state-of-the-art product testing facilities, quality enhancement and upgrading production methods regarding floor cleaning products. So you can ensure that you invest in only top-of-the-line products with Clarke!
Leasing Clarke Equipment
We highly recommend using Clarke products when cleaning commercial floors, and we lease them here at Clean Spot!
Whether you're established or just starting, big or small, you can reap the benefits of equipment leasing, such as simplifying budgeting, protecting against obsolescence, 100% Financing, and more.
Leasing equipment delivers the capacity you need with the flexibility to structure payments to maximize its return over time. Visit our website to learn more.