Simix High Shine Ceramic Coating 4L 173.75
Multi-Surface Ceramic Clearcoat
NEVER STRIP AGAIN
NEVER BURNISH AGAIN
Reduces annual floor maintenance time 20% – 40%
Preserves
Prolongs
Protects
VCT • LVT • Sheet Vinyl • Hard Tile and Grout • Epoxy • Urethane
Polished Concrete • Marble Natural Stone • Marmoleum • Sealed Wood Flooring Terrazzo • Floors • Walls/Ceiling • All Touch Point Surfaces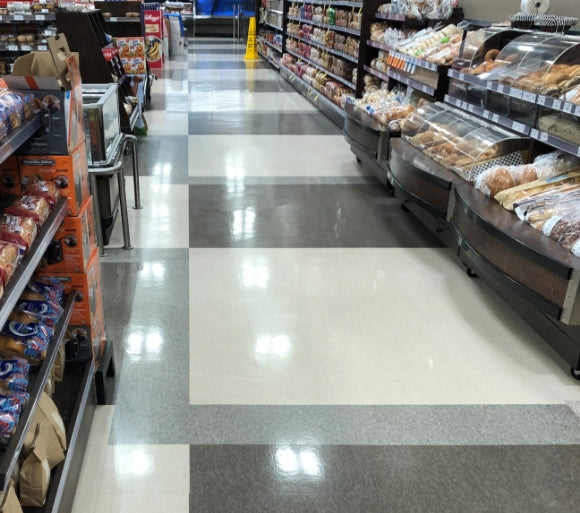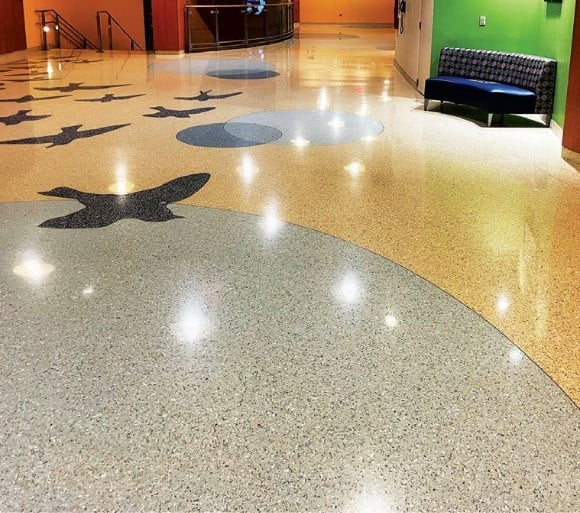 Tired of Stripping and Burnishing your Floors? Then Don't. Ever Again. Really!
High traction coating reduce slips and falls
High-Shine finish
Destroys airborne germs and viruses
Less expensive than acrylic floor finish
Water-based • No VOCs • No odor
Never yellows, chips, peels or cracks
Nothing Outshines our High Shine Ceramic Floor Coating
Reduce slip and fall
Easy to Apply & Recoat

Water-based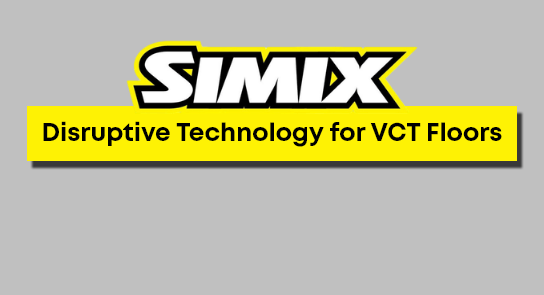 No VOCs

No odor

Less expensive than floor finish
Only logged in customers who have purchased this product may leave a review.