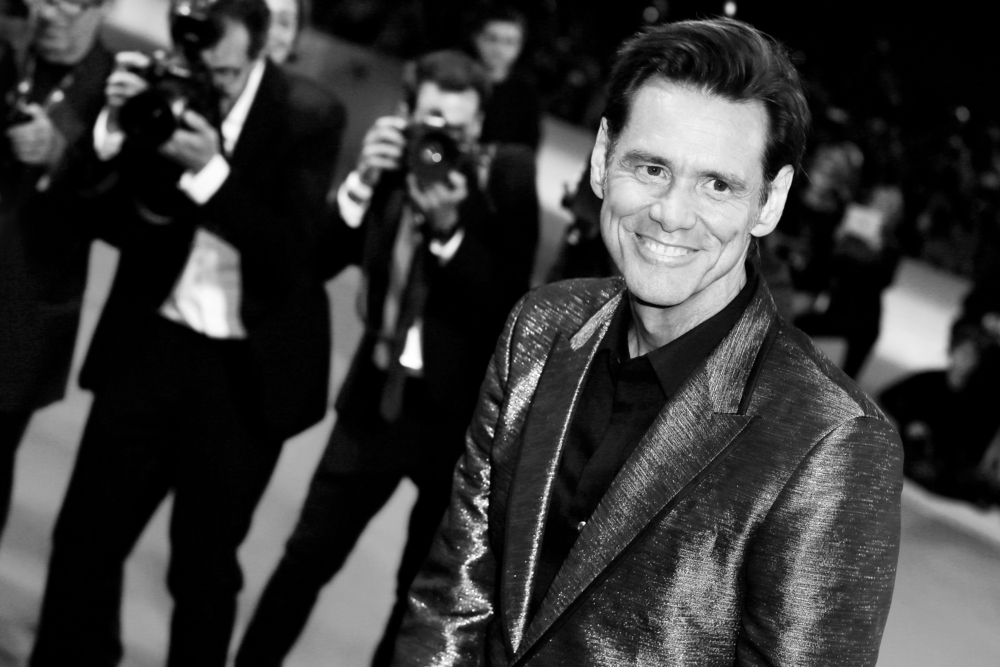 Celebrities who were once cleaners!
At Clean Spot, we love sharing tidbits of information about all things cleaning, including tips for spring cleaning, effective materials and cleaning tools to use, and fun facts. Today, we're taking a small break from our usual commercial cleaning blog topics to give you some fun facts on celebrities who started with cleaning jobs. It's always interesting to learn what celebrities did before they became famous – you may be surprised to learn that these celebrities below were janitors before they were stars!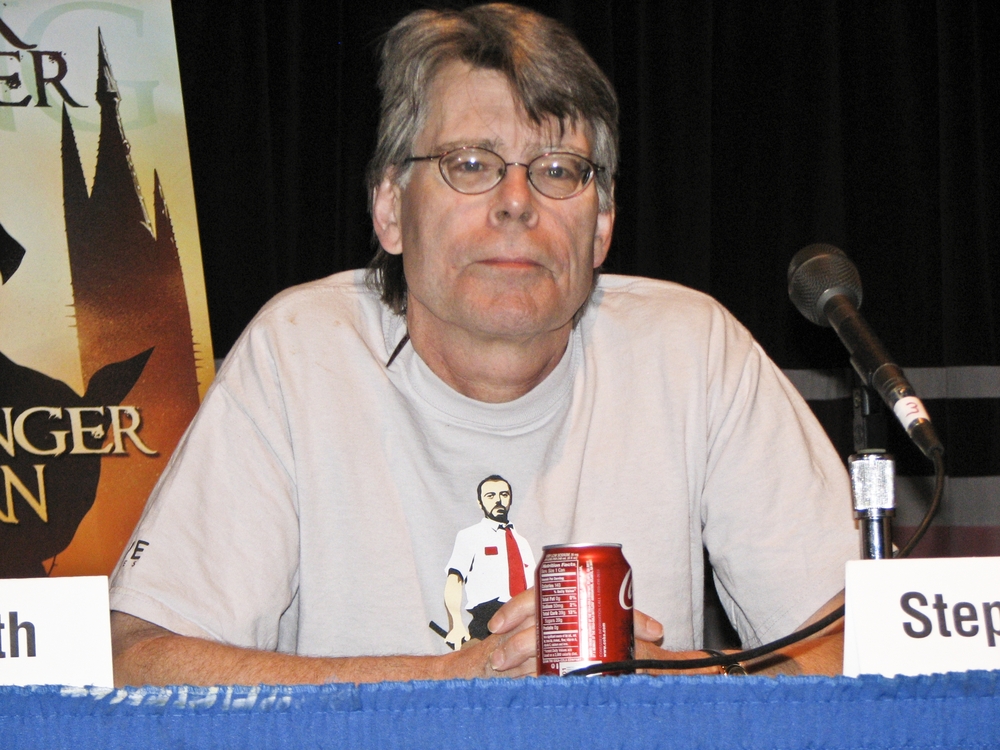 Stephen King
Stephen King is a bestselling author who has written some of the most famous horror novels, including Carrie, The Shining, IT, and Doctor Sleep just to name a few. Some of his books have been adapted into award-winning movies and TV series that are considered classics today. But before he became a renowned author, King worked as a janitor at a high school. According to him, he formulated some of his best story ideas during his cleaning days. We wonder if pushing a commercial vacuum cleaner through the halls of the high school sparked his idea for the classic novel and movie, Carrie.
Jim Carrey
Before the actor starred in big Hollywood blockbusters like Ace Ventura, The Truman Show, and Bruce Almighty, Jim Carrey worked as a janitor at a tire factory. After his father was laid off, Carrey took on the cleaning job to help his family and continued to work as a security guard and janitor while he performed standup comedy. His hard work certainly paid off, as he's now one of the most successful and celebrated actors in the industry.
Jon Bon Jovi
Known for his #1 hits like 'Wanted Dead or Alive', 'Bed of Roses', and 'Livin' On A Prayer', Jon Bon Jovi has made a name for himself as one of the world's best-selling music artists. Before he became a rockstar, he worked as a janitor in his cousin's recording studio where he was inspired to create music.
Ashton Kutcher
Ashton Kutcher is best known for his role in That 70s Show and his portrayal of Steve Jobs. Before he became an actor, Ashton went to college and took up a cleaning job at the PepisoCo factory to support himself. He's not the only worker at PepsiCo who started off as a janitor and would later take on a different role. The Vice President of PepsiCo, who also created the Flamin' Hot Cheetos, started his career in the company as a cleaner.
As a professional cleaning company created by janitors, we like to think that the cleaning industry inspires greatness because the profession requires discipline, great attention to detail, a good work ethic, and a humble attitude to get the job done well!