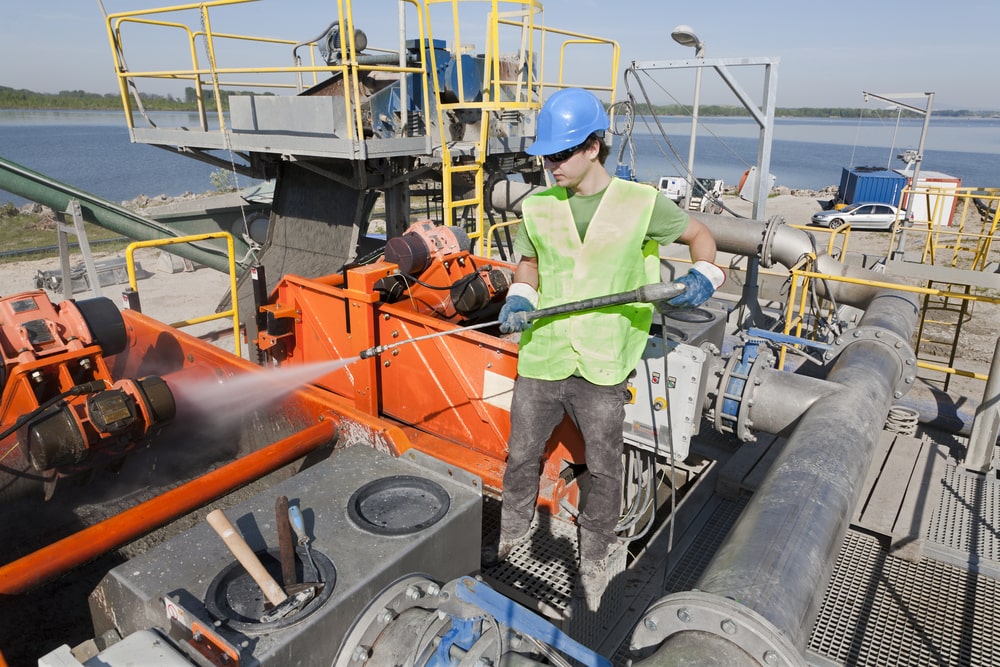 How cleaning technology has changed over the years
Technological advancements have transformed many, if not all, industries around the world – the cleaning industry being one of them. Before the innovation of cleaning technology, the industry was labour-intensive, time-consuming, and presented many health and safety concerns for cleaning staff. Thankfully, new cleaning equipment trends and innovative technologies have greatly improved the industry as a whole. Keep reading to learn more about how cleaning technology and janitorial supplies in Calgary have changed over the years.
Ergonomic equipment
By far, one of the most important benefits that technology has contributed to the cleaning industry is ergonomic equipment designed to ease the physical stress on workers. In the past, cleaning staff would report joint pain, severe muscle aches, debilitating back injuries, and all-over body strains.
Today, cleaning equipment such as backpack vacuums, upright vacuums, ride-on cleaners, and even something as simple as a long-reach window scrubber contributes to a safer work environment. The latest in janitorial supplies in Calgary offers more ergonomic designs meant to reduce physical strain on workers.
All-in-one tools for productivity and cost-savings
Before advancements were made in cleaning equipment, facilities would need one machine for cleaning hard floors and another for soft floors. Today, all-in-one equipment exists that can transition from one type of flooring to the next with ease and without damaging the surface. This allows for more productive cleaning and saves facilities from additional costs of purchasing different equipment for different purposes.
Automation and smart gadgets
One of the most well-known and commercialized automated equipment in the cleaning industry is the robot vacuum cleaner. These intelligent devices are self-guided and are great for cleaning homes without the need for physical labour. When it comes to commercial cleaning, the smart gadgets that staff benefit from are machines that can indicate when filtration systems need to be changed, when batteries are running low, or if the equipment needs servicing. This leads to a better life cycle for machines, more reliable equipment, and lower operating costs for facilities.
Greener products
Another significant change in the cleaning industry is the switch to greener and more sustainable products. In the past, many harmful chemicals were used to clean commercial spaces. These toxic chemicals not only affect the health and safety of workers and building patrons, but the manufacturing of these chemicals negatively impacts the environment. Additionally, some cleaning products are known to be abrasive and can damage surfaces over time.
Today, there are many choices of green, sustainable products that are non-toxic and safe for the environment. Cleaning product manufacturers are more committed to reducing their footprint with less waste, energy, and harmful toxins used.