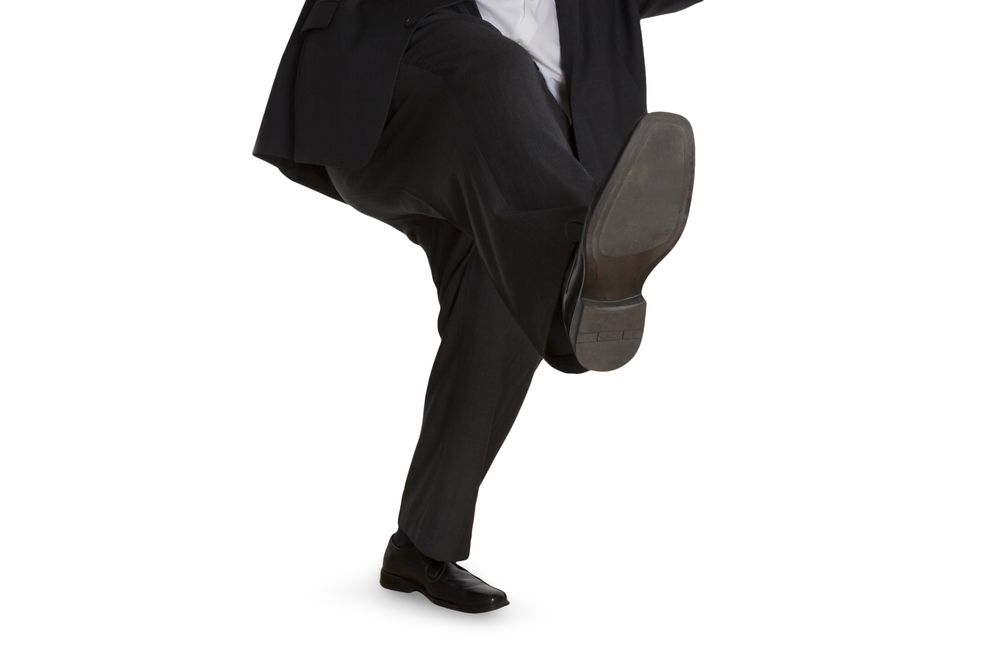 How to Prevent Winter Slipping and Sliding at the Office
It's snowing outside and that means you need to think about preventing slip and slide incidents in and around your workplace. Winter snow brings beautiful white scenery but also brings dangerous ice build-up on walkways, and puddles throughout the office. You need to ensure the cleanliness of your place of work as well as protect your patrons and employees from accidents arising from slippery surfaces. Getting prepared for winter is easy with a little thought and a few commercial cleaning supplies. Where do you start and what are the essentials of winter maintenance?
Outside the Office
Ice build-up can happen quickly as a result of melting snow, dripping eaves and temperatures rising and falling regularly. Keeping the ice away from your walkways and the stairs leading up to your place of business is a must. You need a supply of ice melting products and equipment to ensure no one ends up falling on a slippery surface and breaking their legs!
Keeping a bin filled with ice melt beside your walkway is a great idea. A simple sprinkle over an icy surface will help the ice meltdown, keeping it safe for everyone. Don't forget a good shovel, ice scraper and ice chipper will also come in handy for those days when the snowfall is heavy or there is too much ice build-up to use ice-melt products by themselves.
Winter can be long, so keep the ice where you need it most – in a tasty cocktail at the office holiday party.
Also, check- https://cleanspot.ca/blog/how-to-prevent-the-spread-of-germs-in-your-workplace/
Inside the Office
Snow and damp weather mean everyone's boots and shoes track in slush and sand from the roadways. Your office entryway can take a beating from all the mess brought in from the outside elements. To help prevent tracking moisture throughout the office, it's a good idea to have a solid mat at the front entrance. Mats help absorb moisture and can lock in dirt and debris from the bottom of footwear. Having a large mat helps protect the surface of your floors from water damage and saves you from having to replace flooring due to residue left from dirty footwear. Periodically replacing a mat is a lot cheaper than replacing the flooring.
Keeping it Clean
It is unavoidable to have wet spots appear on your floors during inclement weather. Puddles will happen, so you need to make sure you have proper cleaning supplies to take care of the mess. Purchasing a good mop will make cleaning up on those snow days a breeze. Have a bucket and perhaps good cotton or synthetic mop in your supply closet to wipe away the inevitable footprints left behind from your employees' and clients' winter boots and shoes.
Keep everyone safe from sliding around inside and outside your place of work. A little preparation and a few essential winter cleaning products will help you make it through until spring.