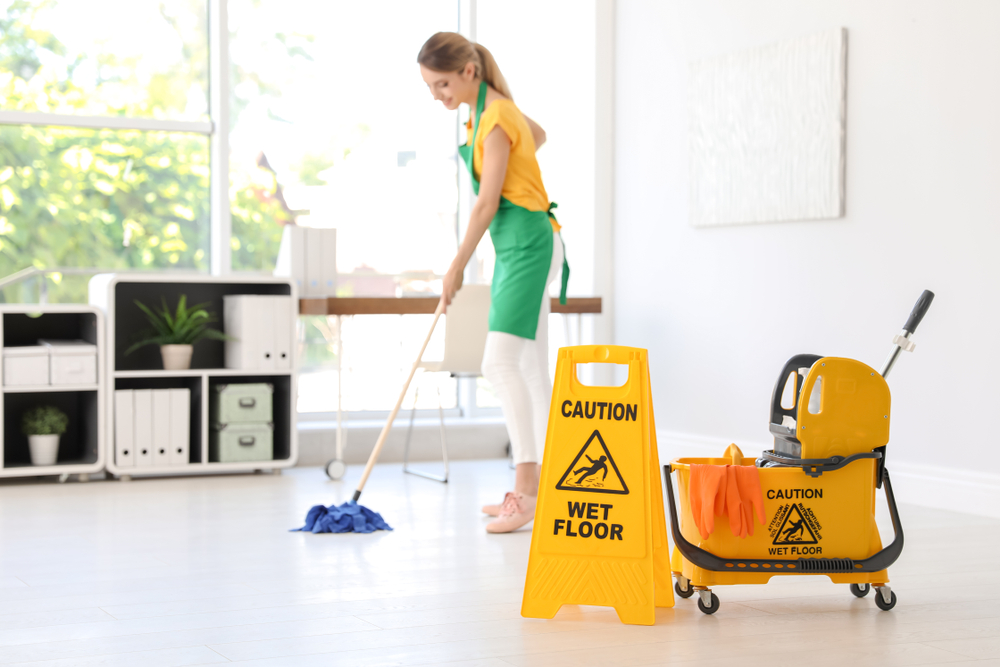 Why Every Restaurant Owner Needs a Commercial Cleaning Supply Company
As a restauranteur, you are proud of your establishment. Every customer who dines in your restaurant enjoys the food, service, atmosphere, and experience. But how do you maintain the fresh look and feel of your restaurant? Here are some reasons you need a commercial cleaning supply company to keep your customers returning.
Also, Check- https://cleanspot.ca/blog/5-problems-and-solutions-for-disposing-feminine-products-in-a-public-washroom/
Clean Bathrooms
One of the places everyone goes to your restaurant is the bathroom. The cleanliness of the stalls, floors, and sinks are all noticeable the instant you walk in the door. How do you keep this space clean and tidy for your customers? You make sure there are ample hand towels or better yet, an Xlerator® hand dryer. Ensure every sink has a supply of liquid hand soap and each individual stall is fully stocked with toilet tissues. Your customers didn't come just to use your bathrooms, but if they are not up to par they may think twice about coming back.
Nightly Kitchen Clean Up
The day is over and it's time to tidy up your kitchen. The fully stocked storage room has everything you need to wash up after the busy day. Buckets, mops, commercial floor cleaners, and cleaning cloths are all ready for your staff to complete the end of daily cleansing. Good thing your commercial cleaning supply company is Clean Spot and they have everything you need to make this task run smoothly. With the multitude of sanitizing products for the floors and counters, your sparkling kitchen will be ready for the next shift and well cleaned just in case the health inspector shows up first thing in the morning.
Garbage
Running a restaurant requires you to oversee every aspect of the business. Your food is prepared and presented well, you have made sure your dining area is clean and fresh plus your bar floors are spotless.
What do you do with all the waste that is produced on a daily basis? You need a good supply of garbage bags. This is where your commercial cleaning supply company comes in handy. When you need those extra-large super industrial bags for the heavy waste or perhaps clear bags for your recycling products, it's always a good idea to have a supply on hand. Don't forget about composting, there are bags specially formulated for helping you keep the environment green!
Whether it's keeping the surfaces of your restaurant clean and sanitized or just making sure your clients have everything they need in the powder rooms, your commercial cleaning supply company has it all and guess what? You can even save time by ordering all your supplies from one place. Clean Spot makes cleaning simple and your job that much easier.